Cheche Technology, a leading InsurTech in China, was invited to attend the Singapore Fintech Festival
2019-11-11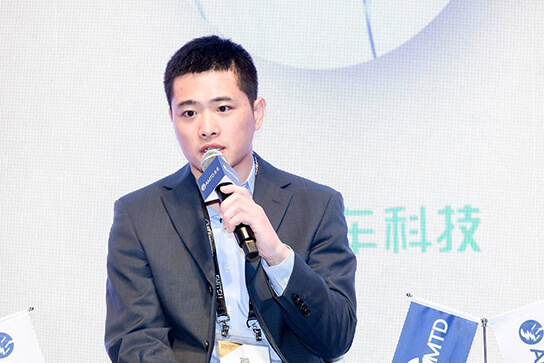 (Cheche Technology Chief Strategy Officer: Ting Lin)
From November 11th to 15th, the Singapore Fintech Festival 2019 (SingaporeFintechFestival) co-sponsored by the Monetary Authority of Singapore and the Singapore Banking Association in conjunction with AMTD Group, Deloitte and Prudential was held in Singapore. As a leading Insurtech company in China, Cheche Technology was invited to attend the Singapore Fintech Festival to share InsurTech trends and developments in China with top international financial institutions.
Ting Lin, Chief Strategy Officer of Cheche Technology, was invited to attend this event by participating in a round table to exchange views with executives from various InsurTech companies.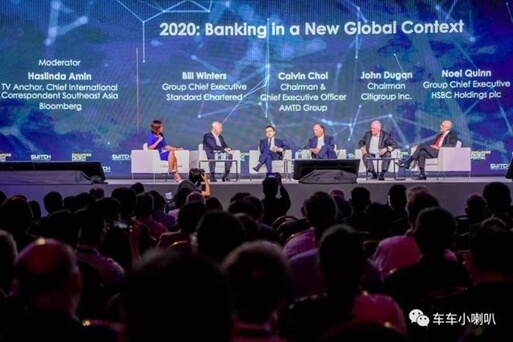 In addition, Singapore's Deputy Prime Minister and Minister of Finance, fourth-generation successor Wang Ruijie, Foreign Minister Wei Wen, Singapore's Monetary Authority President Ravi Menon, Vice President Jacqueline Loh, Assistant President Vincent Loy, Chief Fintech Officer Sopnendu Mohanty, etc. attended the Singapore Fintech Festival. Many expressed their views that more leading Chinese technology companies should come to Singapore to tap into the vast opportunities in the Singapore and ASEAN markets with their full support.