110+ Licensed sales and services locations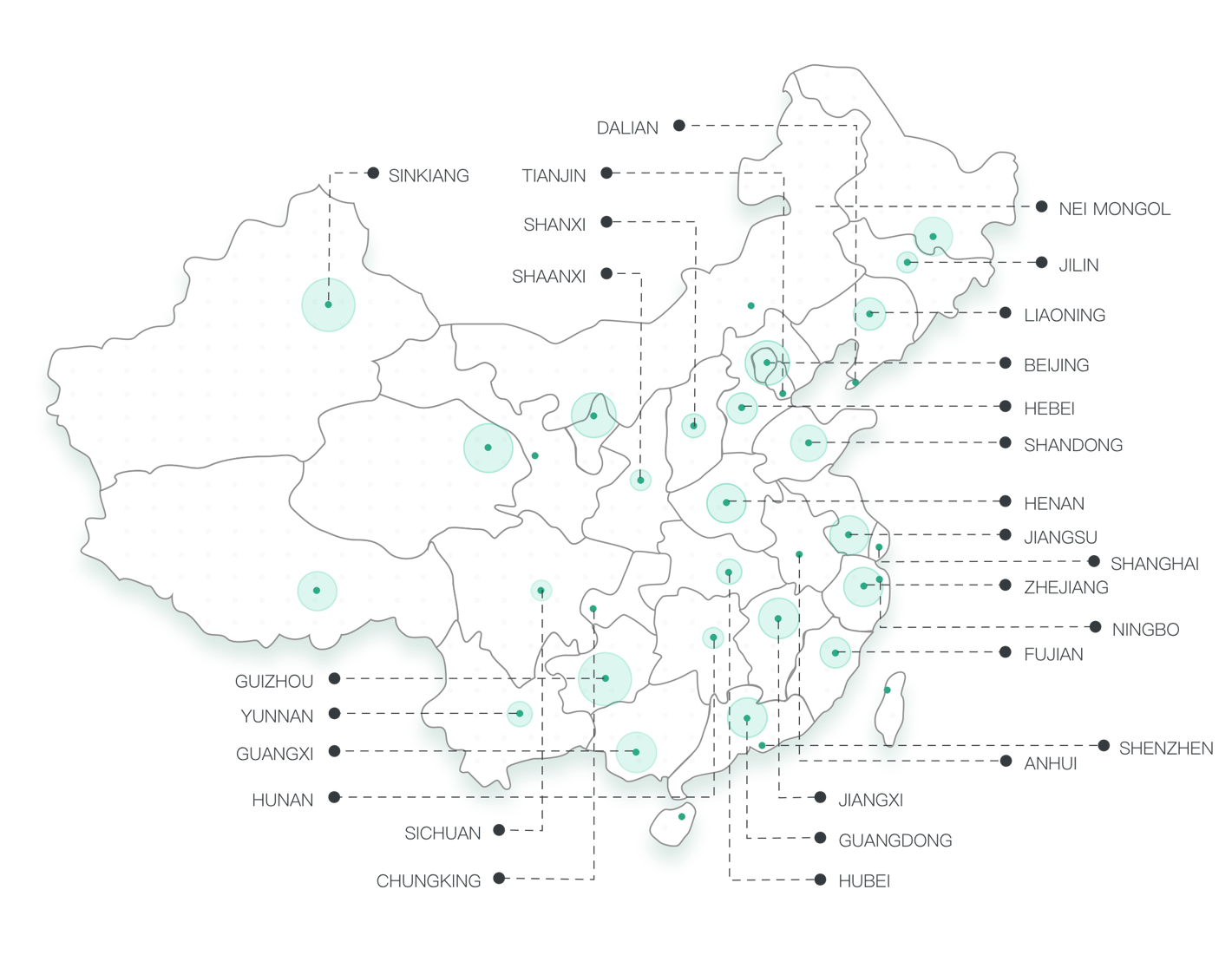 Cheche's offerings are backed by a nationwide network spanning
28 provinces,
cities and autonomous regions that enables us to maintain close relations with insurance carriers and obtain the most favorable products and pricing offered in each regions.
Our regional staff helps to recruit and educate our referral partners to enable a broad distribution network to connect with and understand the needs of local consumers.
SERVICES
01
Commission Management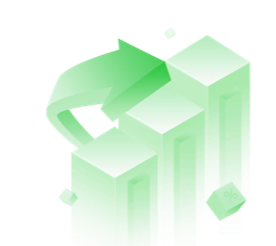 02
Policy Issuance & Delivery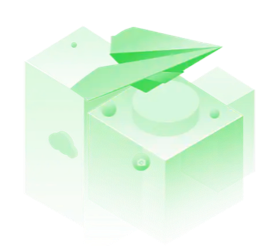 03
Commission Settlement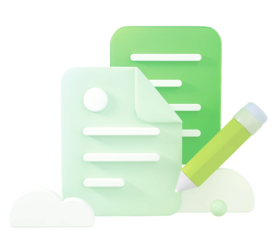 04
Claims Assistance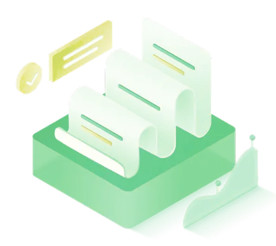 OUR AFFILIATE
Our subsidiary, Cheche Insurance, is comprised of over 400 employees who provide high-quality back-office support and related customer services across the country.









LICENSE
BUSINESS LICENSE

VALUE-ADDED
TELECOMMUNICATION SERVICE
BUSINESS LICENSE

CBIRC INSURANCE INTERMEDIARY LICENSE