EASY-INSUR
Auto Insurance Transaction Platform
As the industry-leading independent technology-powered platform, with products geared for consumers and referral partners, Cheche offers auto insurance and non-auto products underwritten by a broad range of insurance carriers.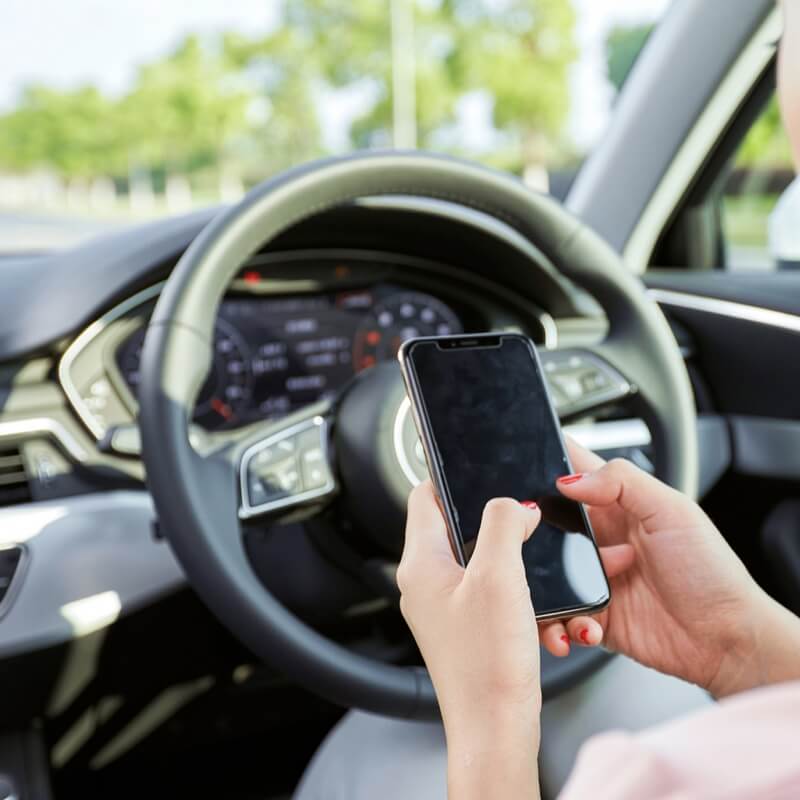 INSURANCE MARKETPLACE
Auto Insurance E-Commerce Platform
On Cheche's Insurance Marketplace, consumers can directly browse and purchase from a wide range of auto insurance policies offered by a variety of insurers. The platform can be accessed from mobile, web, WeChat, or third-party applications and is designed to streamline the process of obtaining quotes and securing coverage.
SKY FRONTIER
AI-Based Business Intelligence Platform
for Auto Insurance
Sky Frontier is an AI-based, analytics-driven pricing recommendation engine that helps insurance carriers optimize their underwriting and pricing strategies. Using machine learning, Sky Frontier enables detailed risk segmentation and precise pricing based on vast dimensions of data related to vehicles, models and ongoing industry trends, etc.
Integrated with Sky Frontier, we provide a risk management platform named Sky Dome. Sky Dome provides insurance carriers with comprehensive risk management and anti-fraud capabilities drawing on machine learning and big data.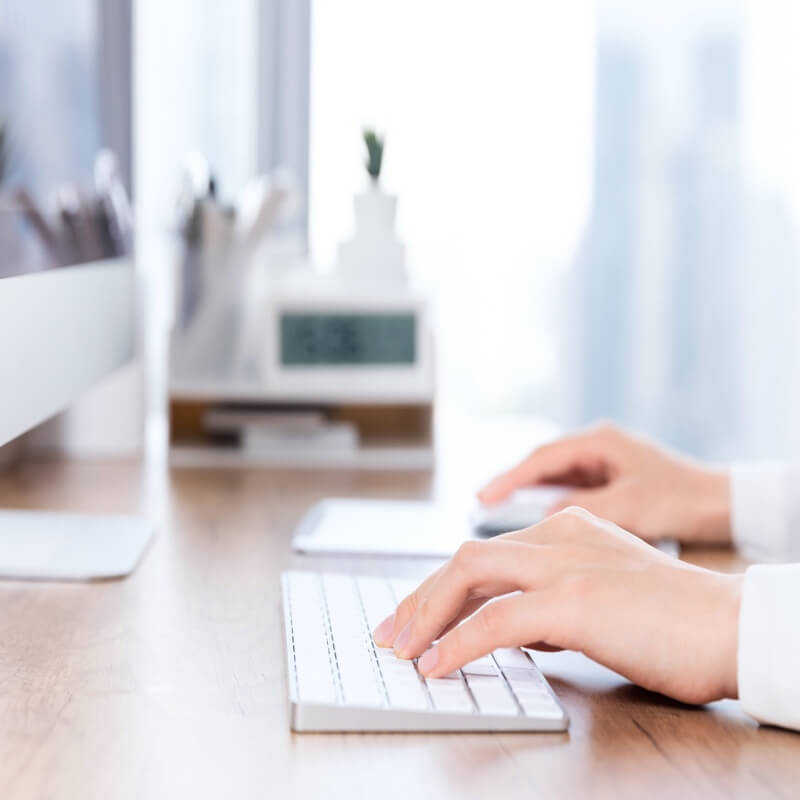 DIGITAL SURGE
Intelligent Cloud-Based SaaS Solution for
Insurance Intermediaries
Digital Surge is a comprehensive SaaS-based solution that enables insurance intermediaries to digitize their operations and conduct business with full regulatory compliance. The platform covers critical functions, including operations management, billing management, contract management, data and privacy management, human resources management, transaction management, and reports management. Using Digital Surge, intermediaries can increase their access to competitive insurance products, streamline their operations, and ensure compliance with more rigorous reporting requirements.