Cheche Technology selected as UBI insurance innovation case study in CICC report
2021-12-01
Based on our proprietary model, rich data and insurance expertise, Cheche Technology was selected as an UBI case study in the special report from CICC as a case study.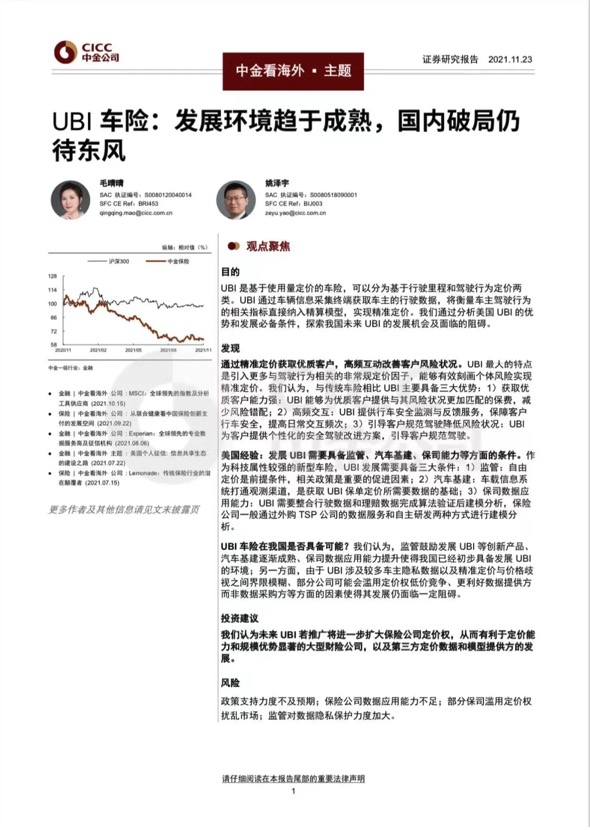 Recently, CICC published the report on UBI Insurance(hereinafter referred as The Report). The Report believes UBI insurance is conducive to acquiring good drivers through accurate pricing and frequent interactions; it also encourages safer driving habits. China has developed a more mature environment to launch UBI insurance, but there are still challenges ahead. In the future, UBI insurance will be beneficial to large P/C insurance carriers with advanced pricing capacity and operations at scale, and third-party partners providing data and pricing models.
As a leading Insurtech in digital auto insurance transaction, Cheche Technology has experimented with UBI insurance.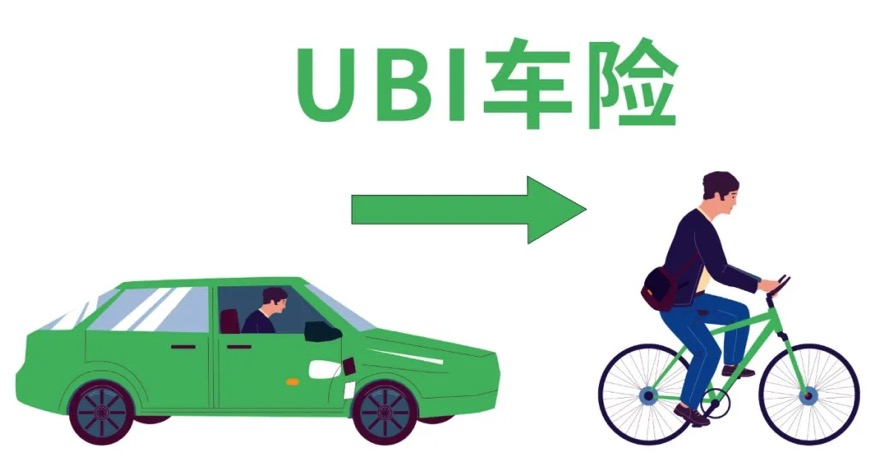 As a national high and new technology enterprise in Zhongguancun Science Park, Cheche Technology will continue to explore UBI insurance innovations utilizing its advantages in technology, R&D and utilize its deep connections with insurance carriers and the auto ecosystem in pursuit of Carbon Emission Peak and Carbon Reduction goals.