Cheche Technology CEO Lei Zhang attended the Seminar "How to establish a Financial Support System for Chinese Technological Innovation"
2021-05-06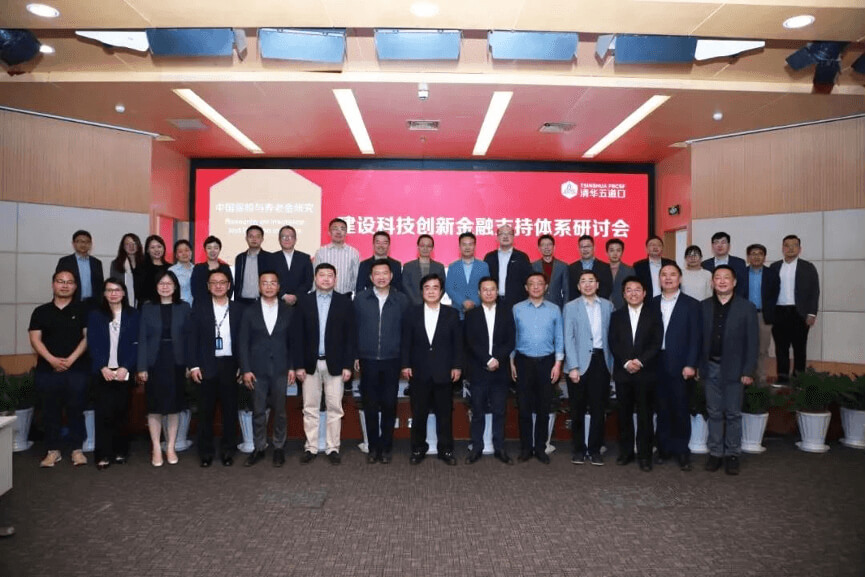 The Seminar "How to establish a Financial Support System for Chinese Technological Innovation" was held on May 6th afternoon in PBC School of Finance, Tsinghua University. This seminar invited professionals and experts from different organizations including regulatory bodies, insurance asset managers, private equity funds and tech startups to discuss the technological innovation's life cycles and developments and characteristics of corresponding capital requirements. During the seminar, participants summarized their domestic and international experiences to facilitate the financing and investment mechanisms for tech startups with strong support from the government.
Chenyang Wei, dean of PBC School of Finance, Tsinghua University, presided the meeting. Liyan Zhou, member of the CPPCC (China People's Political Consultative Conference), former vice president of China Banking and Insurance Regulatory Commission, director of PBC School of Finance, Tsinghua University; Deyun Cao, executive vice president of Insurance Asset Management Association of China; Yang Liu, Financing Technology director of Beijing Local Financial Supervision and Administration; Hang Yin, COO of PICC Capital Investment Management Company Limited; and senior investors from Taikang Asset Management CO., Ltd attended this meeting.
Lei Zhang, CEO of Cheche Technology, participated in the event as a representative from the Insurtech community. Under current issues such as difficulties in tech startup fundraising, long term collaboration opportunities and integrations between insurance firms, technology firms and asset managers, Lei Zhang shared his experiences and thoughts with guests in the meeting and received many positive comments.