2021 Top 20 Insurance Brokers with Cheche on board
2021-12-29
In December, 2021,China Insurance Master listed 2021 Top 20 Insurance Brokers. Cheche Insurance Sales and Services Company Ltd., Huize Insurance Brokers Company Ltd., Yingda Changan Insurance Brokers Company Ltd., and Mingya Insurance Brokers Company Ltd. were among the names on the list.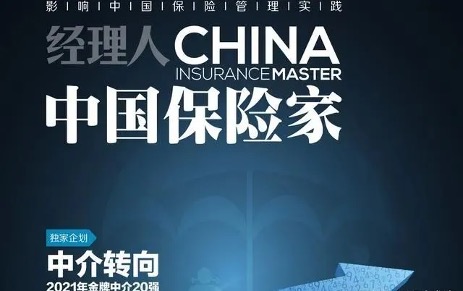 Remarks on Cheche from China Insurance Master:
Cheche Group has built high-level strategic collaborations with more than 50 domestic P&C insurance companies, including PICC, China Ping An, CPIC, China Life Property Insurance, Zhong An Insurance, Anxin Insurance, reaching 95% of consumer population with service networks, offices across over 20 provinces and special districts around the nation. Cheche boasts an infrastructure service team of over 500 members to offer fast and efficient policy issuance services.
The holding company Beijing Cheche Technology is an internet company that offers smart auto insurance recommendations, featuring instant online quotation directly from insurance companies, online payment and policy issuance to help owners choose most favorable insurance portfolio with transparency and simplicity.