21st Century Business Herald online webinar: dialogue with Chao Li, Cheche Technology
2020-5-25
Chao Li, Chief Operating Officer of Cheche Technology, was invited to 21st Century Business Herald for an online webinar to share his opinions on "how to purchase auto insurance during the COVID -19 pandemic" on May 25th, 2020.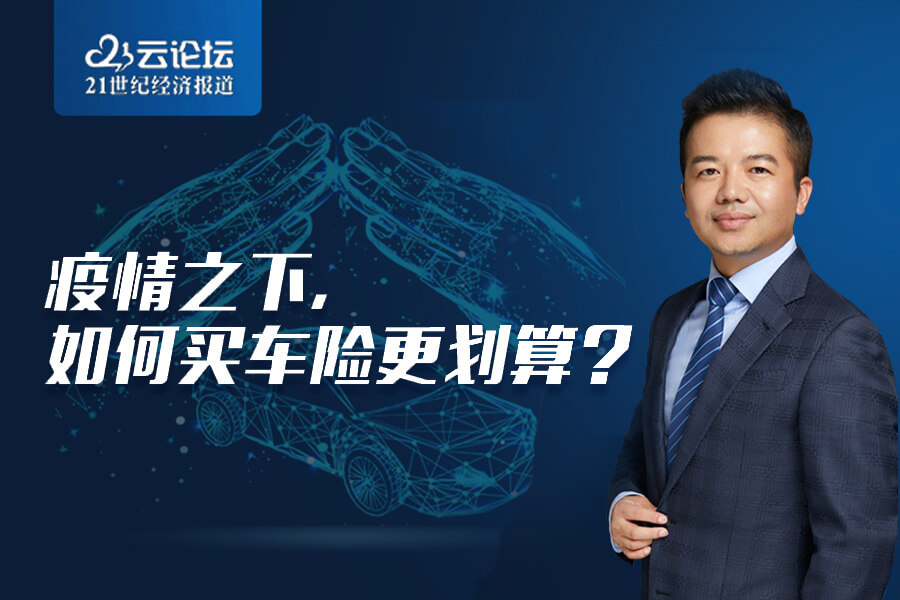 During the webinar, Chao Li talked about topics such as dealing with expirations of auto insurance policies during COVID-19, how to file auto insurance claims efficiently, the future of usage-based insurance, and etc. sharing his insights on the future of auto insurance to all auto owners.
Chao Li highlighted that what people ultimately purchase in insurance are comprehensive protections for vehicles and people, not simply just a piece of paper. Therefore, when choosing insurance, owners should prioritize the insurance coverages instead of pursuing low prices and purchasing only the bare minimum requirements.